Welcome to the Chingford Historical Society
Join us to discover more about the history of Chingford and surrounding areas…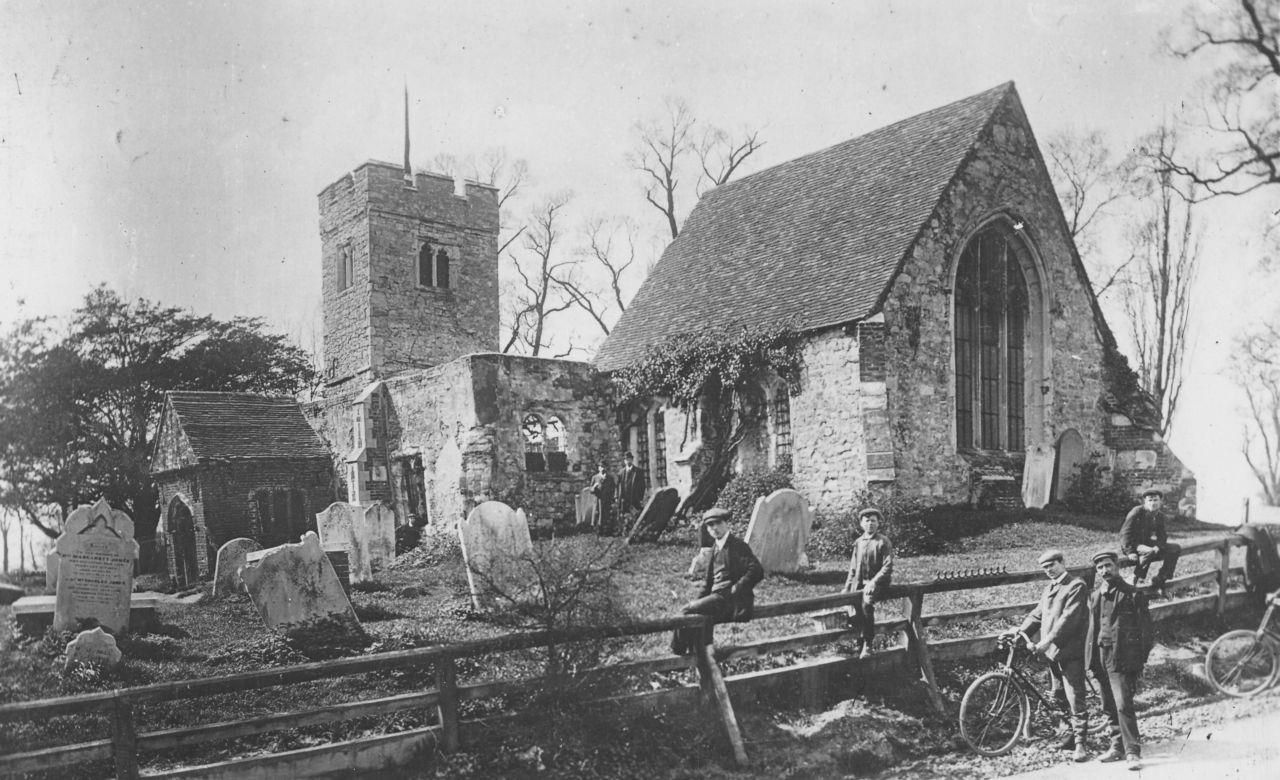 Discover more about the history of Chingford and surrounding areas…
Carry out research with help from members
Each month from January to April and September to December we have a different guest speaker (free admission to members).
Summer Visits
Newsletter
Discounts on CHS publications
See Events Page for more details
If you have any photographs or documents, or memories of old Chingford that you think might be of interest to us, please contact Gary Stone in the first instance on
07970 524553
We are also on Facebook, Twitter and now instagram. Click on icons below.
COMMITTEE - Our Current Committee Members are: - Honorary President - Peter Uglow Chairman - Gary Stone, vice-chairman - Joanna Moncrieff, Treasurer - Simon Goulter, Secretary - Angela Wagstaff, Membership Secretary - Frances Pick, committee members - Alison Goulter, David Boote & Stephen Pick.

HAPPY NEW YEAR - CHS are pleased to announce that we have a full programme of talks for 2022. Visit our Calendar of Events page HERE.
New home for CHS at Chingford Station. Work has now started on refurbishing the community rooms and we are looking for volunteers to help out with various DIY jobs over the coming weeks.
In general there is a work party on Saturdays & Sundays from 2-4pm. Please help if you can- it's hard work, but a really good atmosphere. Roger Brown from LNC is the principle contact at [email protected] Ideally come after a LF test.
Even if you can't come to work. please pop in if you are interested in being involved as the community hub and heritage centre develops- but only during the above hours, please.
MOST RECENT ONLINE TALK Our most recent zoom event in December was a talk by Gary Stone on Acorn Films - Rare films from 50s, 60s, 70, & 80s.A collection of films from the Acorn archive, some of which, have not been seen in over 30 years. We were please to have David Piggott with his wife Joan & Tim Emblem-english in attendance as members of Acorn Films.
NEXT TALK - Thursday 13th January 2022 at 7.30pm - Roger Torode presents - 'Around Chingford by Tram, Bus and Train'. A talk about the development of public transport in Waltham Forest, starting with the stage coach era. This talk will be held via zoom and in person at our usual location at C of E Primary School, Cambridge Road, Chingford E4 7BP.
ONLINE TICKETS AVAILABLE NOW - FREE to members. Associates & non-members £3 via eventbrite. Book tickets HERE.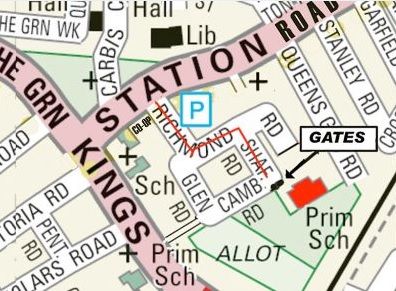 We are back to REAL meetings as well as Zoom.
We will have some safety measures in place including:-
doors will be open from 7pm to try to stagger entrances;
a one-way system will be in operation;
seating will be spaced;
please wear a mask unless you're exempt;
please use the sanitiser gel which will be placed at various points around the room;
names will be ticked off a list rather than asking members to sign in;
refreshments will be obtainable for a donation during the break and will consist of hot & cold drinks and biscuits.
The talks will also be streamed via ZOOM
Events for our talks take place at:-
Venue: C of E Primary School, Cambridge Road, Chingford E4 7BP. (see map above)
Time: 7.30pm
Onsite parking available.
OUR AUTUMN 2021 NEWSLETTER IS AVAILABLE HERE.