Welcome to the Chingford Historical Society
Join us to discover more about the history of Chingford and surrounding areas…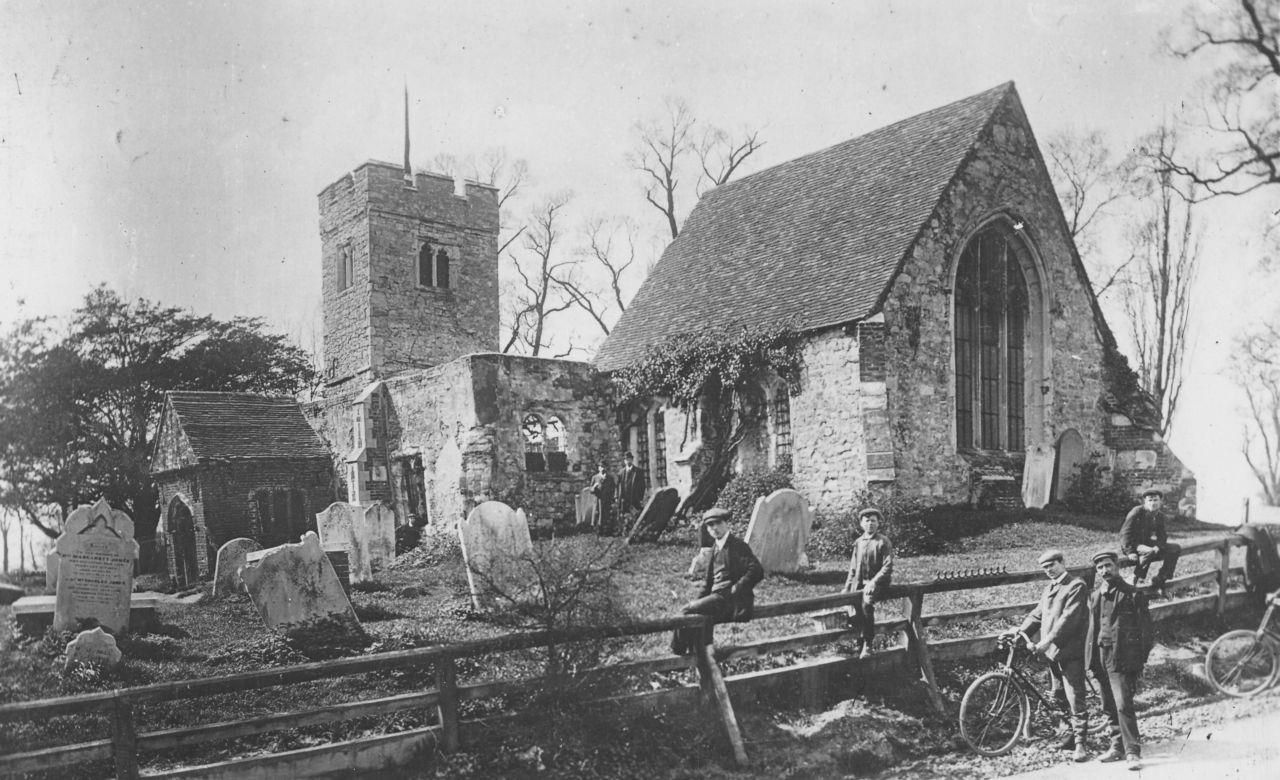 Discover more about the history of Chingford and surrounding areas…
Carry out research with help from members
Each month from January to April and September to December we have a different guest speaker (free admission to members).
Summer Visits
Newsletter
Discounts on CHS publications
See Events Page for more details
If you have any photographs or documents, or memories of old Chingford that you think might be of interest to us, please contact Gary Stone in the first instance on
07970 524553
or [email protected]
We are also on Facebook, Twitter and now instagram. Click on icons below.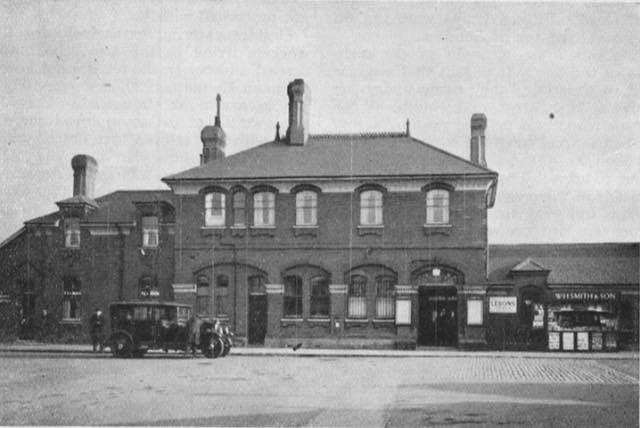 Our Current Committee Members are: - Honorary President - Peter Uglow Chairman - Gary Stone, vice-chairman - Joanna Moncrieff, treasurer - Simon Goulter, secretary - Angela Wagstaff, membership secretary - Simon Goulter, committee members - Alison Goulter & David Boote.
MOST RECENT ONLINE TALK Our most recent zoom event on "Alternative Kings Cross" by Chris Foster – gave us a light hearted meander through some of the lesser known Dickensian back streets to the south of Kings Cross.
NEXT ONLINE TALK - 20th May 2021 at 7pm - An online talk by architectural historian and author Billy Reading on fire stations and the fire service including Chingford's fire service. Billy Reading is an architectural historian and author who has worked as an Inspector of Historic Buildings and Areas for Historic England for over a decade. Through his work he is lead heritage advisor to Whitehall departments and Royal Palaces in London. Billy is recognised as the leading expert on the historic fire stations of Britain. FREE to members. Associates & non-members £3 via eventbrite. Book tickets HERE.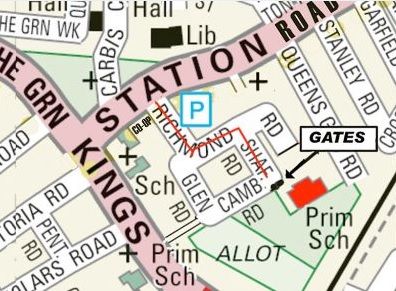 Based on current Government advice on Coronavirus, we regret to inform our members and friends that we cannot hold talks at present. However through the wonders of technology, we are now holding monthy virtual talks online. See Calendar of Events.
Events for our talks take place at:-
Venue: C of E Primary School, Cambridge Road, Chingford E4 7BP
Time: 7.30pm
Onsite parking available.
To see more events visit our Calendar of Events.
OUR SPRING 2021 NEWSLETTER IS AVAILABLE HERE.