Welcome to the Chingford Historical Society
Join us to discover more about the history of Chingford and surrounding areas…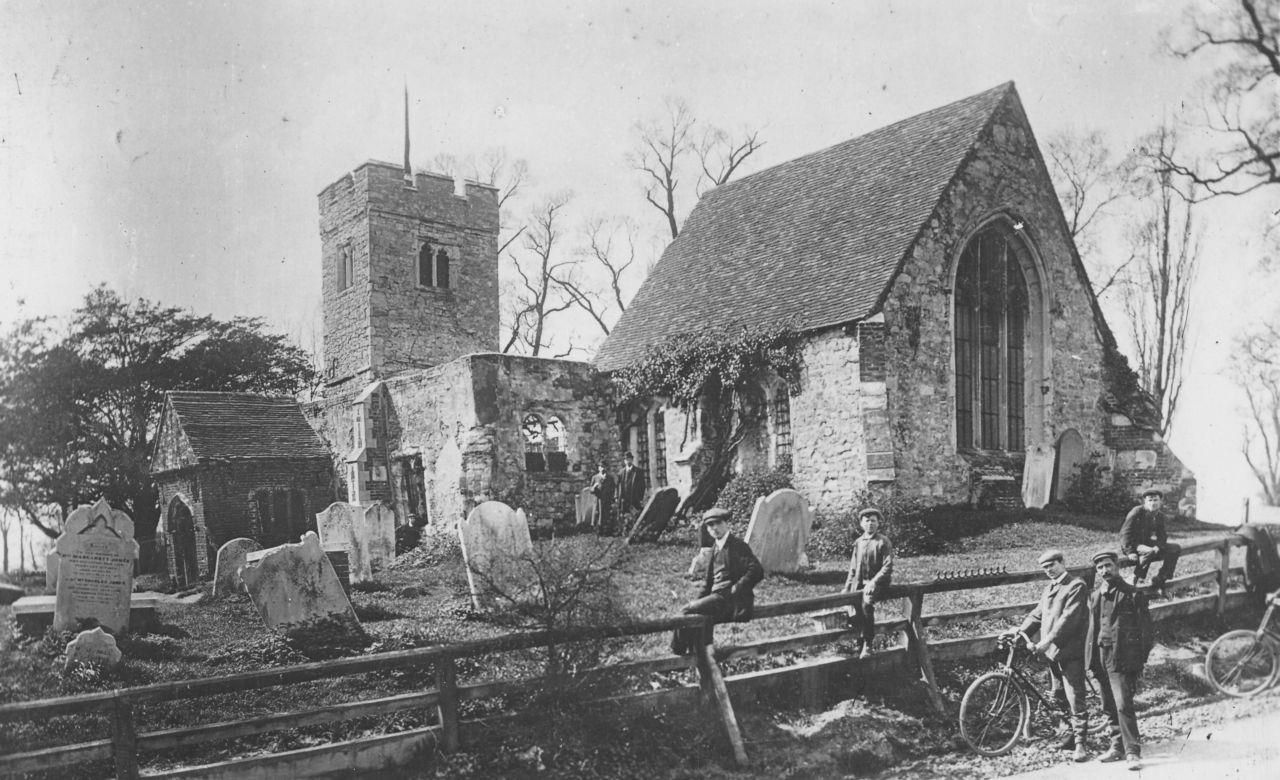 Discover more about the history of Chingford and surrounding areas…
Carry out research with help from members
Each month from January to April and September to December we have a different guest speaker (free admission to members).
Summer Visits
Newsletter
Discounts on CHS publications
See Events Page for more details
If you have any photographs or documents, or memories of old Chingford that you think might be of interest to us, please contact Gary Stone in the first instance on
07970 524553
We are also on Facebook, Twitter and now instagram. Click on icons below.
COMMITTEE - Our Current Committee Members are: - Honorary President - Peter Uglow Chairman - Gary Stone, vice-chairman - Joanna Moncrieff, Treasurer - Simon Goulter, Secretary - Angela Wagstaff, Membership Secretary - Frances Pick, committee members - Alison Goulter, David Boote & Stephen Pick.

CHS are pleased to announce that we have been awarded a grant for £9,800 by the National Lottery Heritage Fund. This grant along with some of our own funds, will kick-start a project to move the society into a new home for the first time in over 40 years. In addition, decoration & fit-out of the office, exhibit displays and modifications to improve Covid-secure offering; digitisation of historical collections for members and community use; a programme of events, free seminars and diverse history talks with emphasis on minority groups delivered by volunteers.
MOST RECENT ONLINE TALK Our most recent zoom event in September on Epping Forest Through The Ages was given by Georgina Green –This talk looked at the effects of early man, the Romans, the Saxons, the Medieval period and the Industrial Revolution. The talk concluded with the Victorian fight to save the forest from enclosure and destruction.
NEXT ONLINE TALK - Thursday 21st October 2021 at 7pm -Dr Jessica Borge presents - The London Rubber Company. The story of the growth and survival of Britain's biggest ever condom manufacturer, the London Rubber Company, which produced Durex in Chingford from the 1930s to the 1990s.
TICKETS AVAILABLE NOW - FREE to members. Associates & non-members £3 via eventbrite. Book tickets HERE.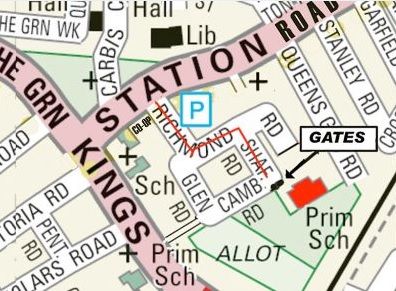 Based on current Government advice on Coronavirus, we regret to inform our members and friends that we cannot hold talks at present. However through the wonders of technology, we are now holding monthy virtual talks online. See Calendar of Events.
Events for our talks take place at:-
Venue: C of E Primary School, Cambridge Road, Chingford E4 7BP
Time: 7.30pm
Onsite parking available.
To see more events visit our Calendar of Events.
OUR AUTUMN 2021 NEWSLETTER IS AVAILABLE HERE.