Welcome to the Chingford Historical Society
Join us to discover more about the history of Chingford and surrounding areas…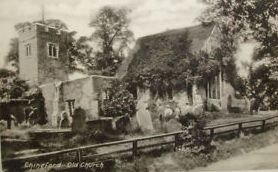 Discover more about the history of Chingford and surrounding areas…
Carry out research with help from members
Each month from January to April and September to December we have a different guest speaker (free admission to members).
Summer Visits
Newsletter
Discounts on CHS publications
See Events Page for more details
If you have any photographs or documents, or memories of old Chingford that you think might be of interest to us, please contact Gary Stone in the first instance on
07970 524553
We are also on Facebook and Twitter and now instagram. Click on icons below.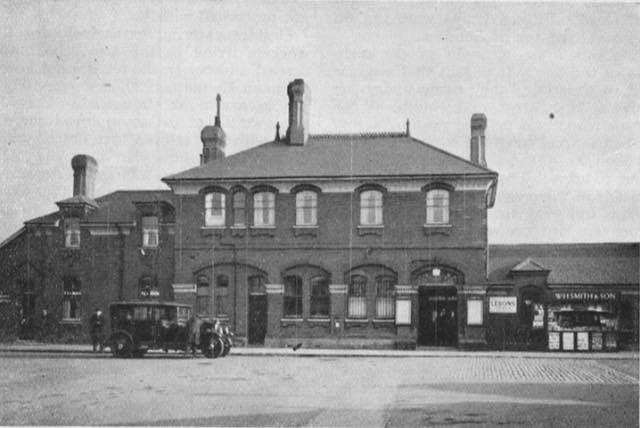 DAVID YOUNG We are saddened by the news that our president David Young, passed away on 26th May 2020. David was a member of the Society for over 40 years and will always be remembered for his famous summer mystery coach tours. Read his full obituary HERE.
LATEST ONLINE TALK Our Our latest talk on the Uglow Story hosted by Peter Uglow that was held on Thursday 17th September 2020, was well received by members and guests with some great comments. If you missed the talk, go to our YouTube channel HERE
NEXT ONLINE TALK - 15th October 2020 at 7pm, Historical Tour of North Norfolk hosted by Alison Goulter. More details in our CALENDAR OF EVENTS HERE.
Ticket information to follow shortly.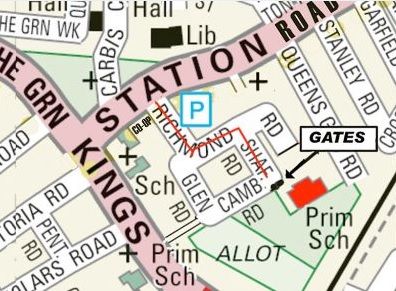 Based on current Government advice on Coronavirus, we regret to inform our members and friends that we cannot hold talks at present. However through the wonders of technology, we are now holding monthy virtual talks online. See Calendar of Events.
Events for our talks take place at:-
Venue: C of E Primary School, Cambridge Road, Chingford E4 7BP
Time: 7.30pm
Onsite parking available.
To see more events visit our Calendar of Events.
OUR AUTUMN 2020 NEWSLETTER IS AVAILABLE HERE.